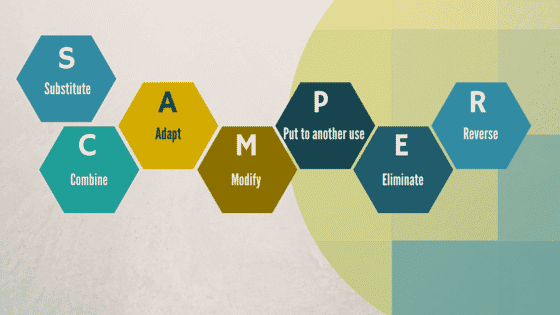 Dentistry Post COVID 19
As a Dentist I have been fortunate to work in many different international settings.
​Key elements for quality and productivity become clear when a Workflow viewpoint is taken.
​The Post Covid 19 world has had a direct impact on the Dental Industry, which will disrupt current work practices.
​Digital technology will prove to be important to the Dental industry in how we evolve and benefit from the new normal.
​As a Dentist and Google App Professional I would like to share strategies on how modern technology can be used to produce a positive impact.
​The Workflow SOP model will be used as a point of reference to then be embellished with Digital tools to improve efficiency and consistency.
​Collaboration and new ways of working, will be challenging and rewarding. Feedback is vital and I hope this page will become a platform for idea sharing.
​Resources will be available and most importantly a place for your viewpoint to be shared.
Dental Workflow Operation Gearing Advisor
Appointment booking tips Dental workflow Employee onboarding Smile message Patient journey workflow